Touch screen technology has come a long way in a relatively short amount of time. These days, touch screens can be found in everything from smartphones to cars to home appliances. However, touch screen technology didn't start out as we know it today. The first touch screens were developed in the 1960s and were used primarily in industrial and commercial settings.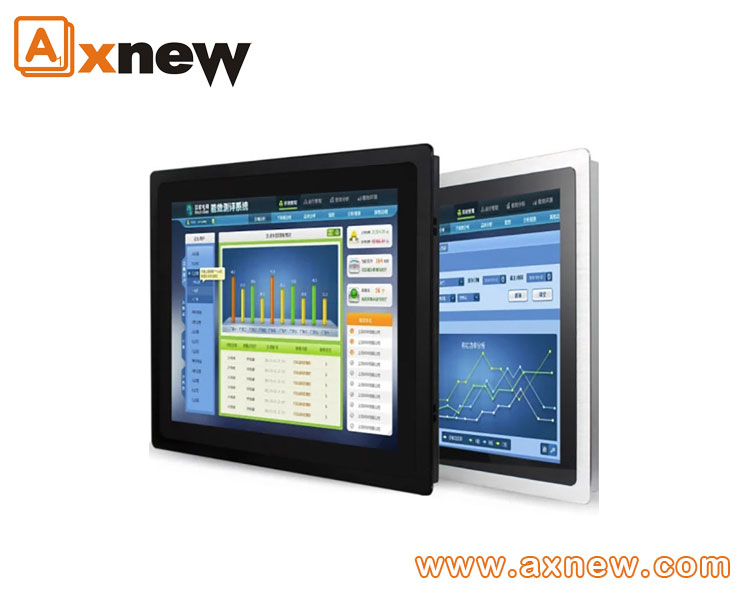 Industrial touch monitors, in particular, have been around for several decades. But which industry was the first to use this technology? The answer is the banking industry.
In the 1970s, banks began to use touch screens to improve the efficiency of their operations. Prior to touch screens, bank tellers manually entered data into their computers using a keyboard. This process was time-consuming and often led to errors.
With the introduction of touch screens, bank tellers were able to enter data much more quickly and accurately. They simply touched the appropriate area on the screen to input information, eliminating the need for a keyboard. This greatly improved the speed and accuracy of banking operations, and it wasn't long before other industries began to adopt the technology as well.
Today, industrial touch monitors are used in a wide range of industries, from manufacturing to healthcare to transportation. They have made many processes faster, more efficient, and more accurate, improving productivity and reducing errors.
In conclusion, the banking industry was the first to use industrial touch monitor technology in the 1970s, revolutionizing the way data was entered and processed. Since then, touch screens have become ubiquitous in many industries, improving efficiency, accuracy, and productivity.