Industrial Touch Monitor have good anti-interference performance and strong environmental resistance. It can work without obstacles at high and low temperatures. In addition, in recent years, Industrial Touch Monitor have also been used in various vending machines, as they have capacitive touch explosion-proof screens that ensure stability 24 hours a day. In addition, it is also used in certain applications in workshop control cabinets. Through its application in embedded tablet devices, it is faster and more efficient. So what are the advantages of professional Industrial Touch Monitor?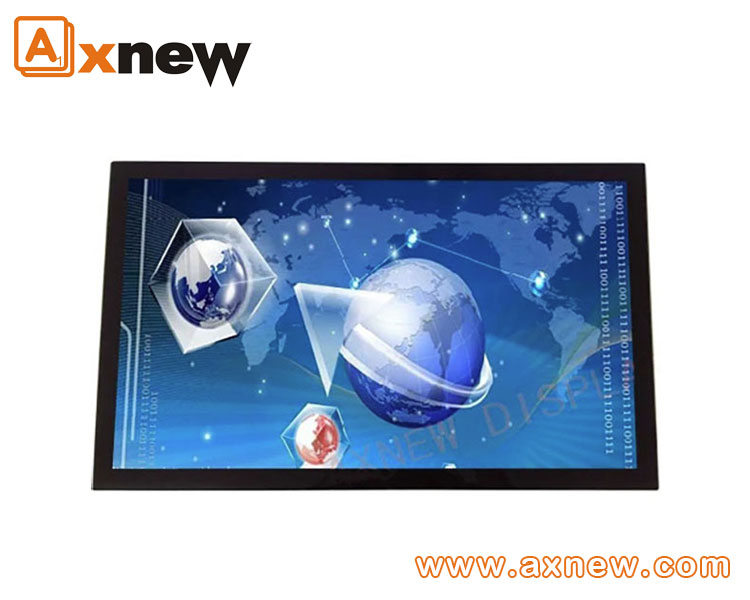 Given the unique nature of Industrial Touch Monitor, most of them use industrial drive boards for safer and more stable operation. The components are usually industrial grade components from well-known domestic or foreign brands, and the motherboard design can achieve the effect of flame proof, explosion-proof, and moisture-proof. The main control chip uses large brand industrial grade display chips, which can ensure the long-term stability of Industrial Touch Monitor.
2、Anti magnetic and anti-static
Overall, the industrial touch display with the best cost-effectiveness has a longer service life. It adopts a pressure resistant design, anti-static design, anti-interference design, and anti magnetic design. The motherboard power management usually adopts imported brand chips, which exhibit high reliability, wider working temperature, and lower requirements for relative humidity.
3、Excellent image quality
Industrial Touch Monitor are designed with meticulous attention to detail, and their image quality needs to be even better. For example, using an industrial LED backlight high-definition LCD screen, the color of the screen remains excellent both indoors and outdoors, making the industrial touch display even better in terms of image display.
4、Excellent heat dissipation
The industrial display has strong waterproof ability and fully complies with dust and waterproof standards, preventing water droplets and steam splashing into the host during installation in the control cabinet, and avoiding affecting equipment operation. In addition, it also has excellent heat dissipation. Many Industrial Touch Monitor are made of aluminum alloy, which not only looks beautiful and has a texture, but also improves the heat dissipation performance of the product.
There will be more markets for Industrial Touch Monitor in the future, with industrial automation, commercial intelligence, and intelligent living. Everything will be more convenient for the people, and Industrial Touch Monitors are irreplaceable.
Shenzhen Axnew Display Technology Co., Ltd.is an outstanding industrial display supplier in China. We provide professional display solutions for global equipment manufacturers, control equipment industries, and automation application users. If you are interested, you can contact us. We look forward to working with you.