With the advancement of science and technology, more and more industrial displays appear in people's field of vision. How to choose a suitable
industrial display
? What are the characteristics? Many people don't know where to start, then introduce two features: Reaction Speed and Color!
The time unit for measuring the response speed is milliseconds (ms), which refers to the time required for a pixel to go from bright to dark, and vice versa, the smaller the value, the better, the smaller the value, the faster the response speed, the response speed of mainstream liquid crystal displays Both are above 25ms, which is not important in general business applications, such as word processing or word processing, because such applications do not need to pay too much attention to the response time of the LCD display.
Reaction time is especially important when playing games and watching full-screen high-speed moving images, such as video CD/DVD. If the reaction time is long, the image will be blurred and doubled. Most LCD monitors on the market have different degrees of tailing, especially when the picture is updated at a high speed, CRT has no problem at all, because the response time of the CRT is only 1ms, the tailing will never happen.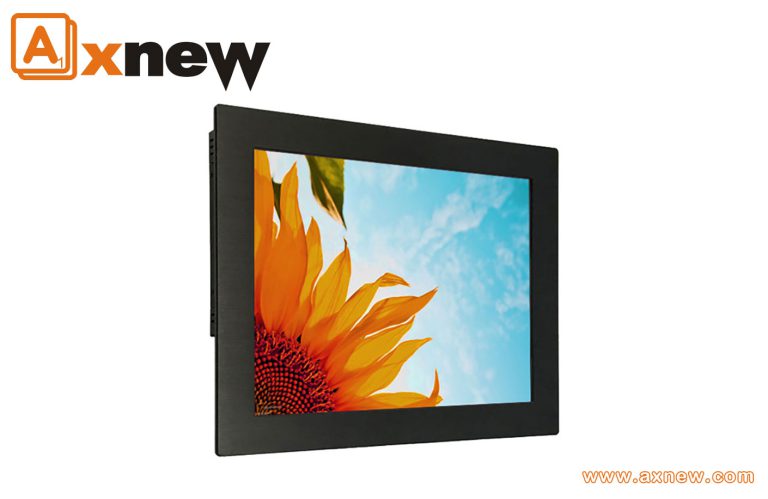 When it comes to color, liquid crystal displays cannot be compared with cathode ray tubes. In theory, the colors displayed on cathode ray tubes are as infinite as those displayed on TVs. Although liquid crystal displays can only display about 260,000 colors, many
industrial display
manufacturing manufacturers claim that their products can display 16.77 million colors (1677216 colors, 32 bits).
But they are actually realized by the dithering algorithm, which is still far from the real 32-bit color, so the expressiveness and transition of the color are still not as good as the traditional cathode ray tube, and the same liquid crystal display is not as good as the cathode ray tube, which shows gray Spend.
When choosing a suitable
industrial display
, you need to understand the characteristics of the selected display, and choose the display that suits you again.