Industrial displays
often appear in daily life, and manufacturers have been releasing more functions under the premise of ensuring their performance, including showing an excellent attitude in creating screen clarity, and the hard surface layer has the ability to avoid multiple interferences from the external environment to enhance LCD displays ability. As all consumer purchases come to an end, the first consideration is how to prolong the lifespan of LCD monitors through normal operation and necessary maintenance procedures.
Buy quality products from big brands
If consumers want to use
industrial monitors
for a long time, they must look for products produced by major brands in the key purchase step. Only regular manufacturers can guarantee to provide consumers with complete after-sales service. This link finds that there are problems with enhanced LCD monitors, which can be passed as soon as possible
Contact
the manufacturer to resolve.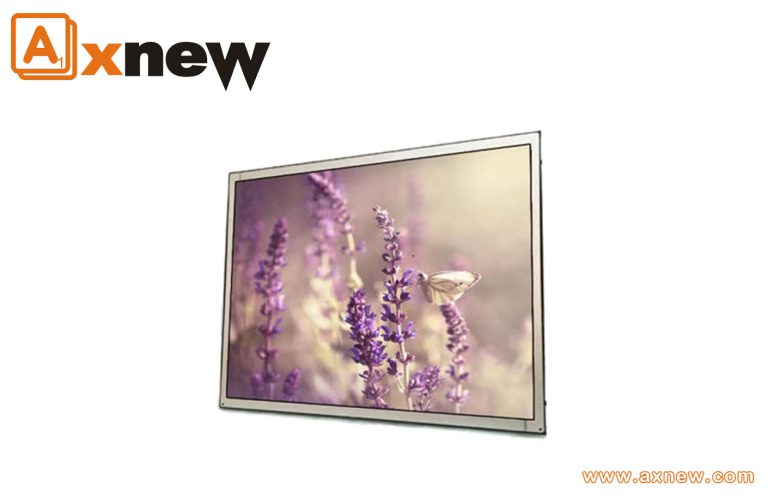 Follow official instructions
Although
industrial monitors
are famous for their reliable quality, it does not mean that you can operate them at will. Usually there are standard operating instructions, such as suitable places for installing monitors, or avoiding some inappropriate operating methods, before formally using the product. Before, you should read this part carefully.、
Maintenance links not to be ignored
In addition to the normal operation of
industrial displays
, daily maintenance is also essential. The overall inspection of reinforced
industrial displays
requires comprehensive inspections from time to time. After freezing, the root cause of the problem can be found immediately, and targeted solutions can be found.