Rugged LCD monitors provide highly responsive touch screens for high-quality interaction between operators and automated machines.There are two kinds of touch screen LCD monitor function to choose from, resistive and capacitive touch.
Resistive Touch LCD Monitor
Resistive touch screen displays consist of several thin layers. It works by applying pressure to the outer layer, pushing it to the next layer, allowing the display to sense the pressure and record the input. Resistive touches allow input objects such as fingers, nails, stylus, or gloves. In order to improve durability, reliability and service life, common touch screen displays in resistive touch screen LCD attached PET film (polyester film). PET film is a kind of high performance, transparent thermoplastic, low moisture absorption, UV resistance, high tensile strength. As a result, heavy industries like mining, heavy transportation, or agriculture prefer resistive rather than capacitive touch screens.
Advantages of resistive touch screen
Low cost
Works well at different angles
Less chance of accidental touch
Can sense any object if touched with adequate pressure
Higher sensor resolution
Disadvantages of resistive touch screen
Cannot respond to multi-touch sensing
Less sensitive and so need some pressure to be applied for it to work
Thick top layer results in lower clarity of display
The screen is more easily scratched or damaged
Will not work if there is a small crack on the screen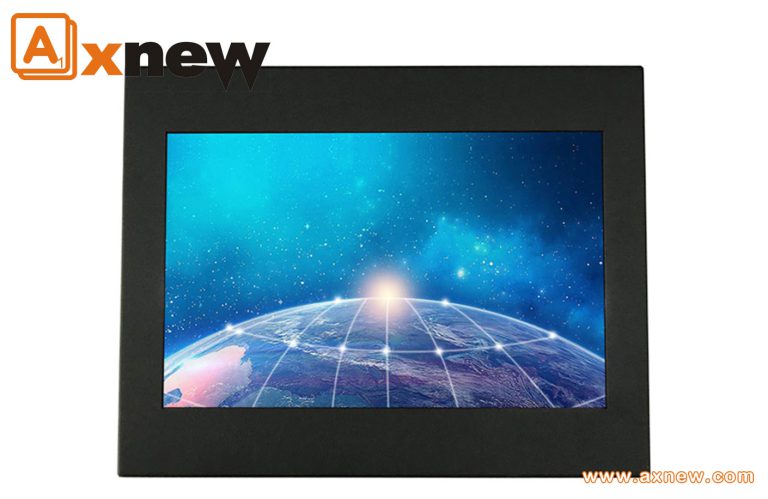 Capacitive Touch LCD Monitor
A capacitive touch screen display monitor utilizes electrical conductivity instead of pressure to detect input. Capacitive touch screens sense conductive properties, such as a fingertip or conductive gloves. Using conductivity to detect touch increases responsiveness and sensitivity, allowing up to 10 register touch points and gestures, thus providing more options for users based on different industrial applications, like zoom, pinch, or multi-touch. Capacitive touch screens have been widely used in industrial deployments where they are suitable for highly sensitive touch screens for a better end-user experience.
Advantages of capacitive touch screen
Durability
Better display
Easy to use
Supports customization
More sensitive to touch
Offers multi-touch sensing functions
Ease of cleaning
Disadvantages of capacitive touch screen
Costlier than resistive touch screen
Highly sensitive means it can be activated at the lightest of touch – may lead to accidental touch
Views are best from the front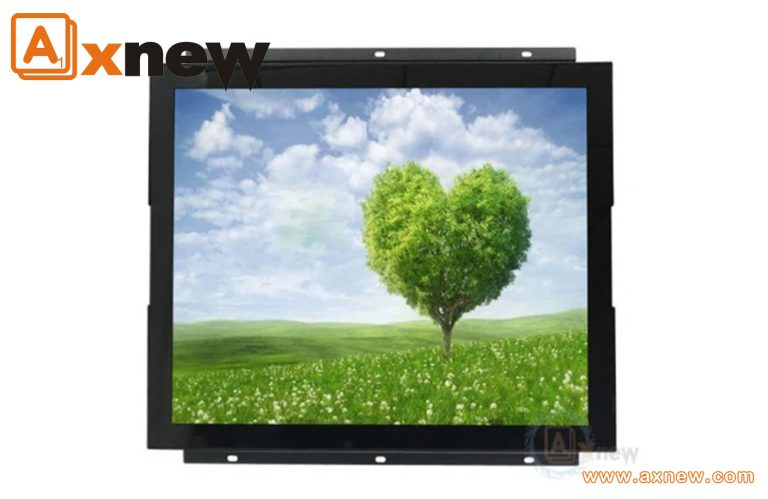 After reading this article, I believe you already have a very intuitive understanding of capacitive & resistive. For more information, please visit our products.