In today's fast-paced and technology-driven world, businesses and industries are always looking for ways to stay ahead of the competition. One of the most effective ways to do this is by incorporating large touch screen monitors into your workplace. Here are a few reasons why: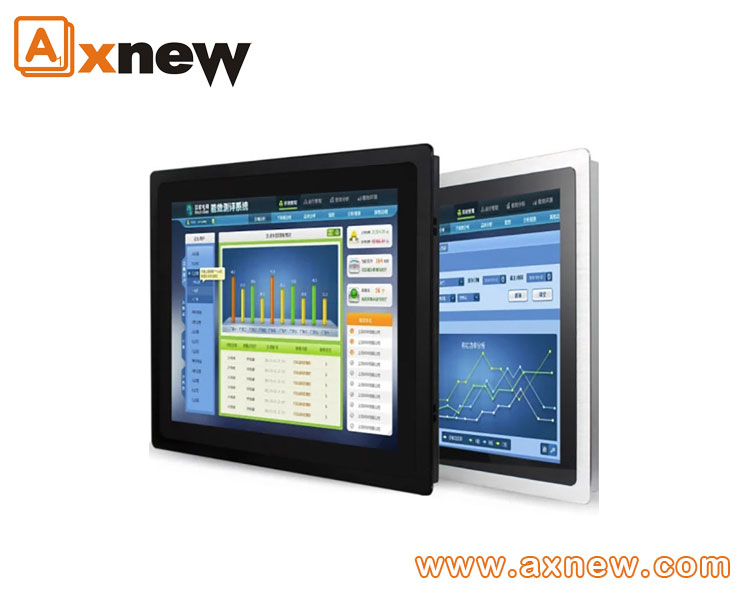 Improved Collaboration
Large touch screen monitors allow teams to collaborate more effectively. These monitors enable multiple team members to work together on a single project, making it easier to share ideas and make changes in real-time. This can help to streamline the decision-making process and lead to better outcomes.
Increased Productivity
Large touch screen monitors can also help to increase productivity. With a larger screen, you can see more information at once, reducing the need to switch between applications or windows. This can save time and help employees to get more done in less time.
Better Presentations
If you frequently give presentations, a large touch screen monitor can be a game-changer. With a larger screen, you can display more information and make it easier for your audience to see and understand. You can also use touch screen technology to interact with your presentation in real-time, making it more engaging and interactive.
Enhanced User Experience
Finally, large touch screen monitors can enhance the user experience. With touch screen technology, users can interact with data and information in a more intuitive and natural way. This can lead to better decision-making and a more enjoyable work experience.
In conclusion, incorporating large touch screen monitors into your workplace can have numerous benefits. From improved collaboration and increased productivity to better presentations and an enhanced user experience, there are plenty of reasons to make the switch. So why wait? Upgrade your workplace today and experience the benefits for yourself!