Now is the information age, a touch panel PC can connect various things, has good human-computer interaction performance, and can quickly and accurately convey the latest information to the audience with only simple operations. Touch query composed of touch panel PCs The all-in-one system brings a lot of convenience to people. Let's take a look at where they can be used in daily life.
What is touch query system integration
It is a software interactive system whose purpose is to output and play information, and which is dominated by information release and transmission. A collection of computer, display, multimedia audio, Internet services and other functions in one, plus a LCD screen with touch function. By organically combining text introduction, pictures, animation, video, audio and other multimedia forms, and controlling the display device through touch, playing it for people to watch, conveying various information to people, so as to deepen the audience's understanding and understanding of touch query. The whole process is simple and easy, allowing a good cooperation between the user and the machine.
The touch query system can create a pleasant shopping atmosphere, which is more cordial and pleasant, allowing consumers to enjoy the whole shopping process more. Users can make full use of the human-computer interaction function of the touch all-in-one machine to click to check whether the items they need are still available. Having inventory and where the desired product is in the mall will help customers better target.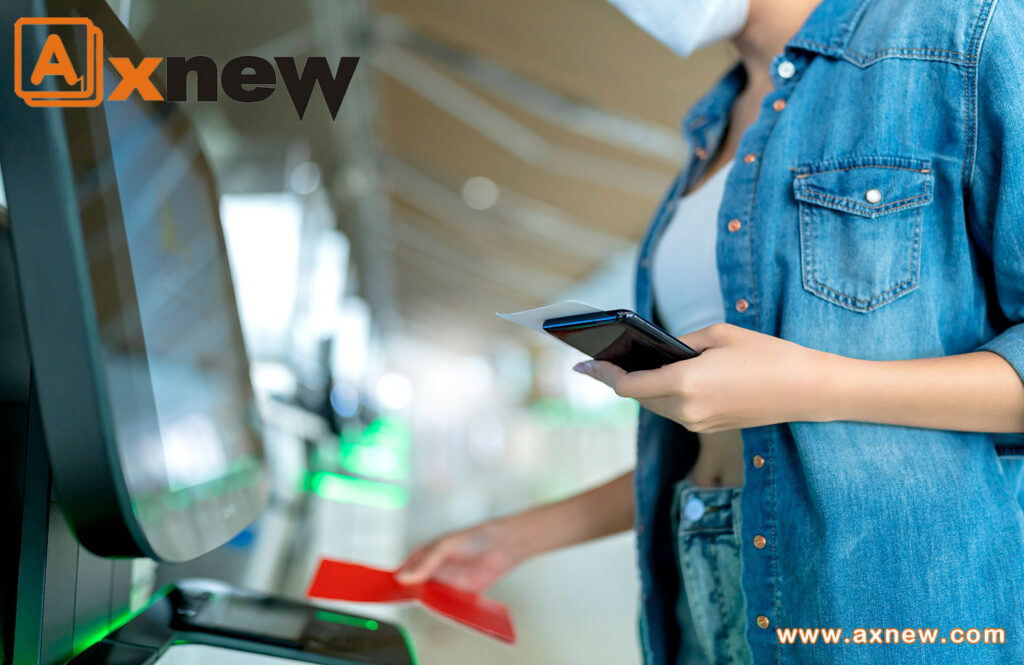 When you arrive at the station or the airport, you don't need to go to the information desk for consultation. You can find your own flight, frequency, and entry gate by clicking on the touch panel PC set up in the infield. Coupled with the line map displayed next to it, tourists can clearly know where they are and how to get to the ticket gate.
Set up a touch query system machine at the entrance of the park, you can pre-select the route, clearly divide the park area and understand the scenic spots along the way, etc. There are also settings in the park, and you can change the route at any time according to your own situation.
Not only the above-mentioned occasions are applied, but the application scenarios of touch panel PCs have penetrated into all aspects of our ordinary people's life and work, and there are still many fields that we need to explore. Axnew helps us do better with the principle of popular good products and credible service! Welcome to contact us for more products.